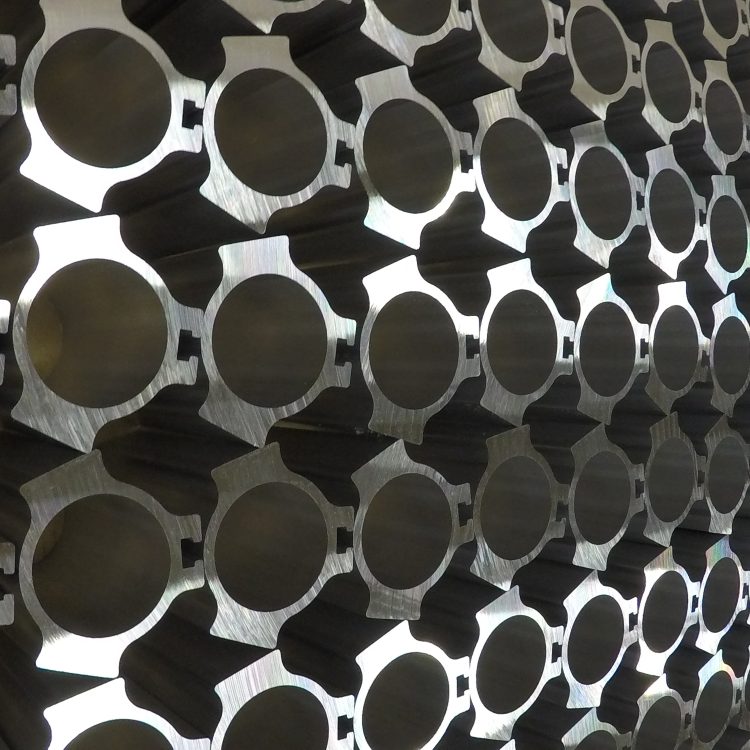 Quality and responsibility show at Camtronic in everyday work and customer experience
Camtronic Oy is committed to developing its operations in a responsible and customer-oriented manner. Our company's quality, environmental, occupational health and safety management systems have been verified with ISO certificates, according to which the achievement of goals is also monitored.
"Certified systems are a message to our customers that quality has been taken into account in all our operations. What adds to confidence is that the inspections related to the systems are carried out annually by an external party" says Camtronic Oy's Quality Manager, Juha Kääriäinen.

Ultimately, the way in which quality and responsibility are realized is weighed in our everyday operations. These principles have been included in Camtronic's policy since the company was founded.
Our goal is a satisfied customer
Quality arises from countless details that are taken into account throughout our operation. From the customer's point of view, quality means the entire service and operating model: how efficiently we operate, how we anticipate different situations, how we stay on schedule, and how we inform the customer, for example, of delivery difficulties.
"Ultimately, quality can be seen when the customer receives the piece they ordered. It must meet requirements and expectations, or even exceed them. The goal of quality assurance is a satisfied customer" Kääriäinen states.
Continues below the image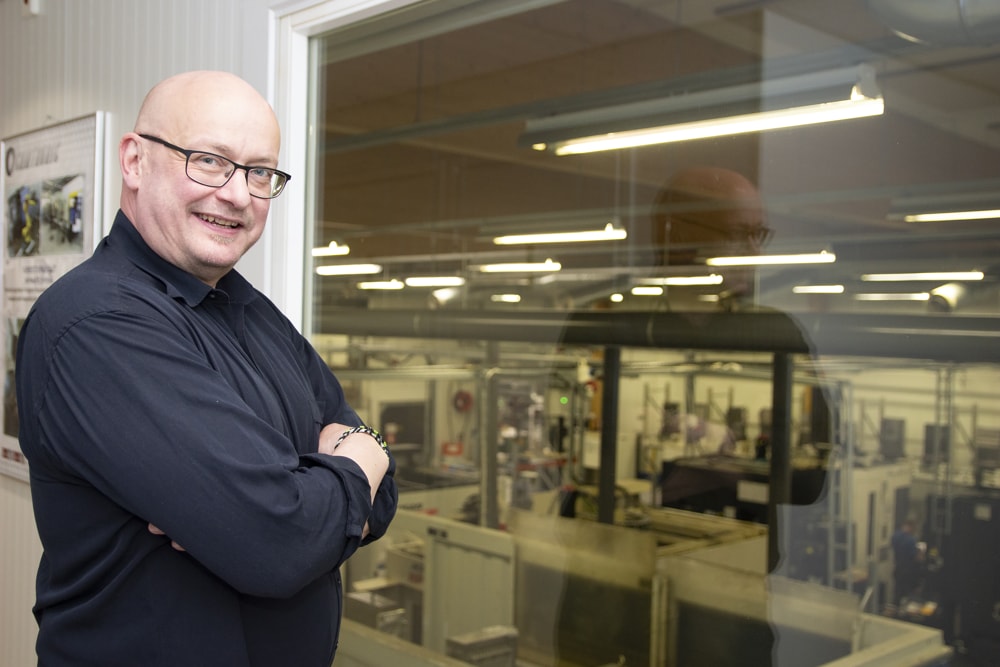 Continuous improvement is a key principle at Camtronic, and taking care of quality is part of our everyday work. Quality is assured by different methods, such as measurements and audits during production, as well as processing of internally observed anomalies. We aim to analyze the root causes of every anomaly and take corrective measures.
Ecology as part of a solution
Environmental responsibility is taken into account in all phases of our operations, starting with material selection and processing. We try to prevent material waste as much as possible, and aluminum, for example, can be recycled almost 100%. Sorting and handling of waste are taken care of in accordance with the goals defined for them.
With technical solutions, such as choices of machinery and lighting, we aim to be as energy efficient as possible. An example of a practical solution is directing waste heat from the compressor to heat the washing water for the products. Currently, we are updating the ventilation in our factory hall, which also improves the well-being of our staff.
Healthy and safe working environment
Camtronic is committed to complying with ethical guidelines in its operations, and equality is part of our personnel policy. Every employee must have the opportunity to have a say, and that is why we want to maintain an open discussion culture.
"We encourage employees to bring up shortcomings as soon as they are observed", says Kääriäinen.
The employer's responsibility is to ensure a healthy and safe working environment for everyone. Each new employee has their own induction plan, which covers the company's operating model and matters related to quality, occupational health and safety. During employment, staff are also offered the opportunity to change jobs within the company.
"This kind of practice helps to improve operational reliability, when, for example, absences can be made up flexibly. At the same time, it increases multi-skills and the meaningfulness of work", Kääriäinen says.
For more information on our certificates, see: