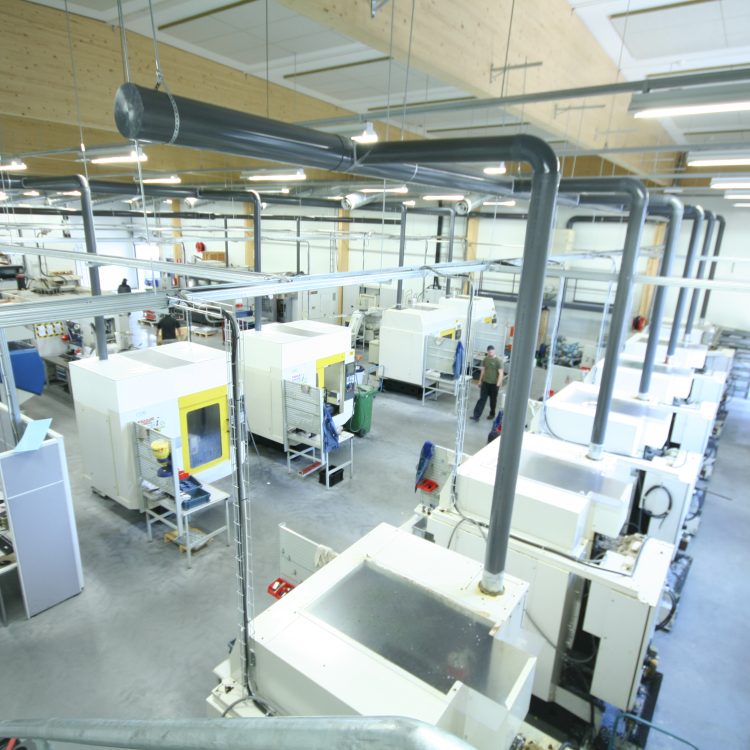 Personal service,

automated machining products

The highest quality machining products, from prototypes to large series
Camtronic Oy is a company offering design, machining, assembly and subcontracting services for precision mechanics. We are based in Ylivieska, our customers are located across Finland, and through them our products are used globally.
Camtronic Oy was founded in 2001 by five founding members, who are still actively involved in day-to-day operations and developing our operations in the long term. We are a well-established and successful Finnish company that takes on the position of a customer. We make our expertise available to our customers so that machining can be carried out as efficiently as possible. We are a stress-free partner for machining.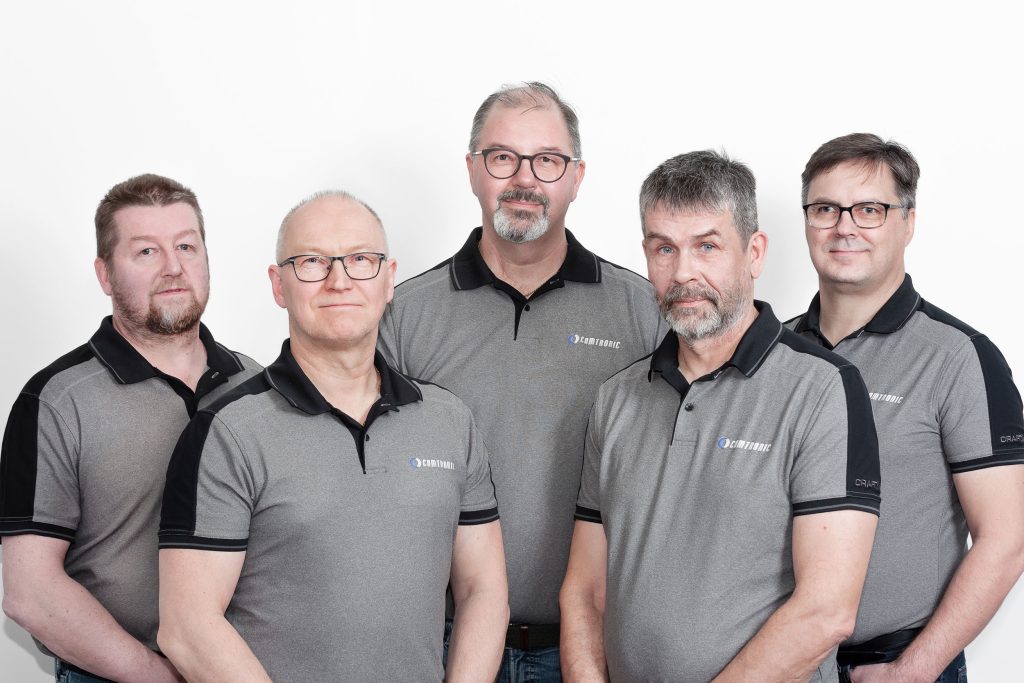 At the beginning of the millennium, we decided to invest in:
customer service
modern machining technology
the well-being and training of our staff
We serve our customers in:
design
selection of materials
choosing the right machining method
specifying the subcontracting, such as surface treatment
assembly
storage
logistics management
The final product can be:
Fine mechanics of analysis equipment for customers in the field of health technology
Cooling elements for frequency converters in the energy industry
Test equipment mechanics for the telecommunications industry
Machined components for the transportation industry
Turned products for the needs of the cleantech industry
We aim for the future and the success of our customers. That is why we invest annually in our production based on automation and robotics and in the training of our staff.
Why invest in automated production in a company in Ylivieska, located between the highways? Because we are able to meet your delivery time requirements and quality criteria with our efficiency and to be a partner you do not need to worry about.
As a nationwide player, a growth company, and a key player in the industry, we are in the right place in the middle of Finland.