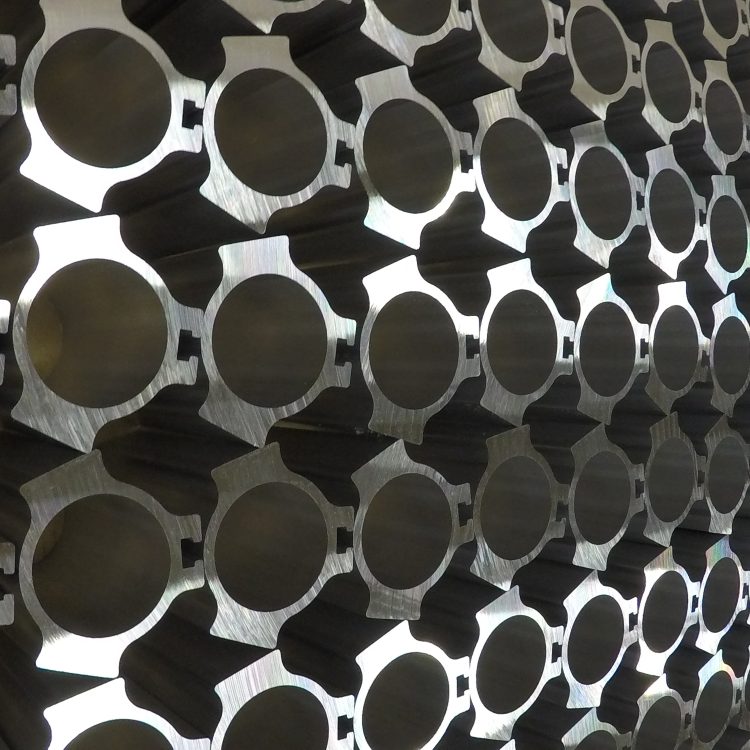 Customer service at a new level with our logistics operations
The availability of raw materials and other materials can negatively affect the final delivery time. In order to ensure the availability of material corresponding to our customer's product without delay, we can, by agreement, maintain a material buffer in our warehouse. This way, we can guarantee fast delivery times for our machining service.
Subcontracting services
Various surface treatments (e.g. powder and wet painting, heat treatment, anodizing)
Sealings
Silk screen and laser markings
Glass ball blowing
In addition to material responsibility, logistics services include taking care of surface treatments and other subcontracting services. In surface treatment and our other subcontracting services, we use partners selected as reliable and high quality in our network. Our other subcontracting services include, for example, sealings, screen printing and laser markings, and glass ball blowing, which we handle on behalf of our customers.
In customer cooperation, we can also agree on the storage of finished products on behalf of our customers. With product buffering, we enable deliveries in just 1–2 days for products. The location of our office in Ylivieska in the middle of Finland enables fast and direct transport to different parts of Finland even on the same day.
With our logistics service, you can have:
buffer stock for your product's raw material
various surface treatment options
product storage and deliveries
If you have any questions about our logistics service, you can find our expert's contact information below.