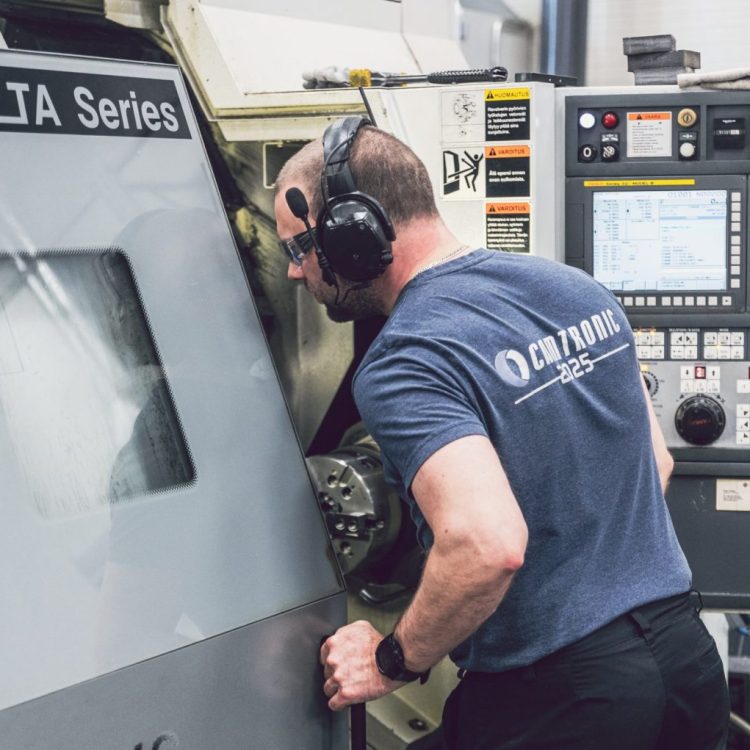 Our machining service combines the precise work of modern automated CNC machining with personal service.
In our opinion, automation and robotics are tools, and service is an attitude. As a Camtronic customer, you can say that the personal service that makes your work easier is our way of working.
Personal machining service
We serve you even before the order. We provide you with our expertise in design, materials and machining possibilities with post-processing. Already at the beginning of the cooperation, you can be sure of the end result according to the purpose.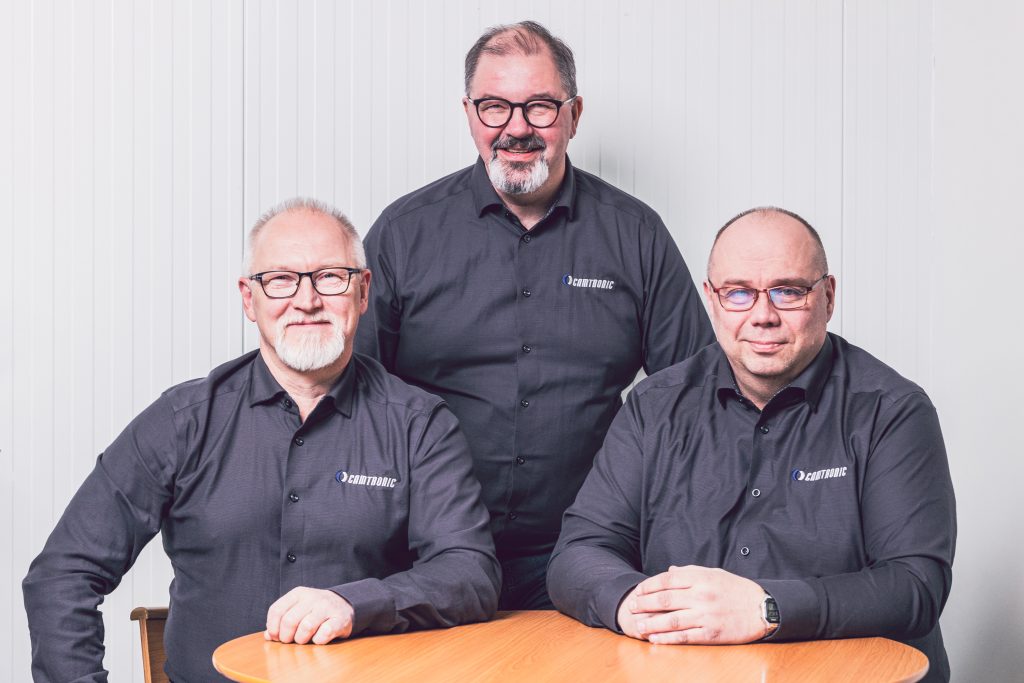 Your need may be a part to be machined in the product development phase or a mechanical part that already belongs to a ready-made plan. We machine aluminum, other metals and plastics, ranging from a few prototypes to large production batches. We also take care of storage and deliver product batches as agreed, if your or your customer's interests include producing a buffer stock and ensuring even unexpected additional deliveries of the final product. And, of course, our contact person will keep you updated on the stages of machining production so you do not have to worry about it. In the Northern-Ostrobothnian way, we take care of things cheerfully but meticulously, as agreed.
We help you:
• in the selection of materials
• in the specification of essential plan information
• to take special requirements into account
• with post-processing possibilities
• in storage
• in deliveries
Reliable machining quality
Our service for machining, meaning chip removal, includes milling and turning. Efficient utilization of robotics and automation also enables unmanned production. For you as our customer, it means minimizing response times and ensuring uniform quality of the final products. However, even modern automation needs people and quality control. Our machinists monitor the uniformity of the production batch during each production phase.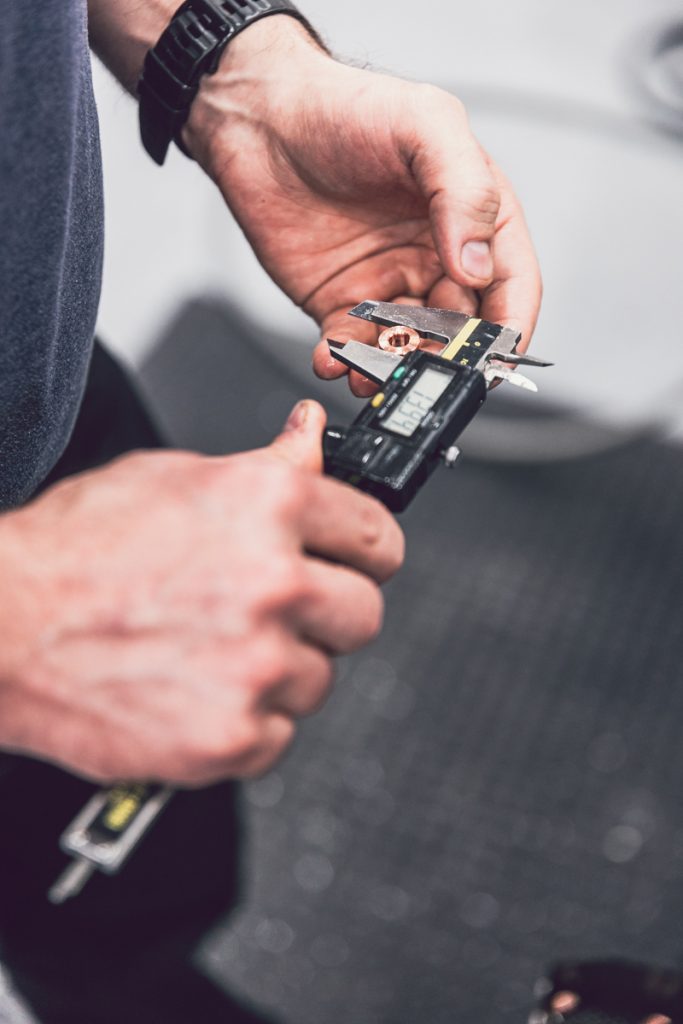 Part of the guarantee of our machining quality is also modern machinery and its maintenance. We do not wait until maintenance is needed when machines break down, but proactively maintain the equipment. This is how we make, for example, milling machines and lathes produce quality that meets the criteria. At the same time, we guarantee that the high machining quality is not device-specific. We can fulfill your order and quality requirements without committing the machining of your product to one and the same machining line.
Often, our customers receive added value from the fact that we also take care of the assembly and packaging of the final product.
When choosing materials, tools and subcontractors, we follow Camtronic's quality criteria. Our principle is that top quality lasts and thus gives us savings in the long run. We want to be at the highest level of machining.
The benefits you receive with our machining service:
controlled uniformity of products
personal service
security of supply: production does not depend on one single production line
delivery capacity: our scalable production enables the flexible increase of production batches
expert guidance for the design phase
the batch size may vary from prototypes to high-volume batches
logistics management on your behalf: storage and delivery batches to the destination, as agreed
Machining operating model
The core of the machining service is made up of efficient vertical and horizontal machining centers and turning centers. Four of the horizontal machining centers are connected to two separate *FMS -systems. All machining centers have the same control system, which enables reliable and flexible production.
What is an FMS system?
An FMS system is a production process based on automation and robotics, which also includes an automatic warehouse. The automation moves pallets containing the raw material to be processed from the material warehouse to wait for CNC machining. If necessary, the pallet circulates through several machine tools and finally ends up with ready-made parts in assembly, for finishing, or in the warehouse waiting for delivery.
Offer request