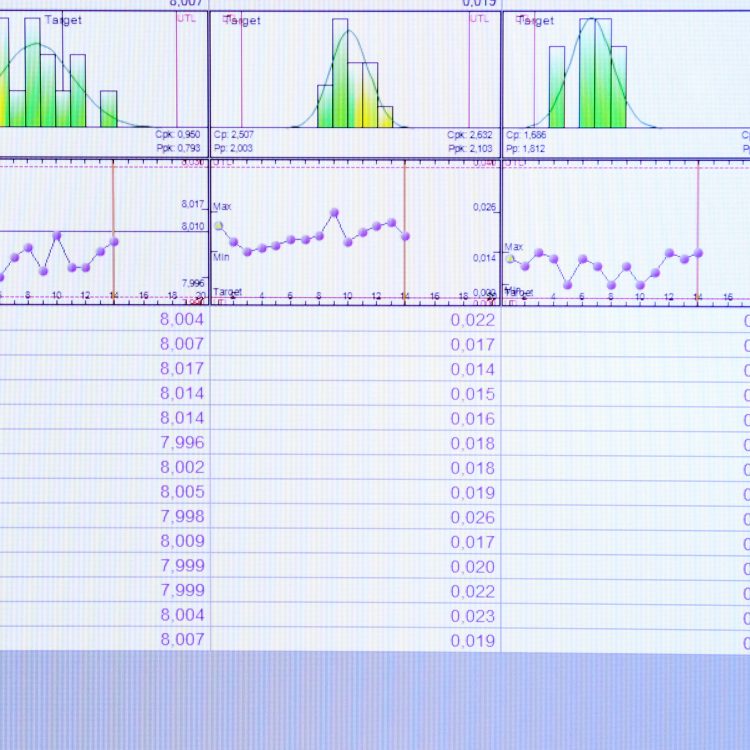 Quality consists of several components
Quality certificates officially certify the high level of our way of working, but everything culminates in our everyday activities. In order for each of our customer jobs to be handled with uncompromising quality requirements, we anticipate quality assurance, maintain tried-and-true methods and develop details.
For us, high-quality machining service means more to our customers than just the high quality of the final product.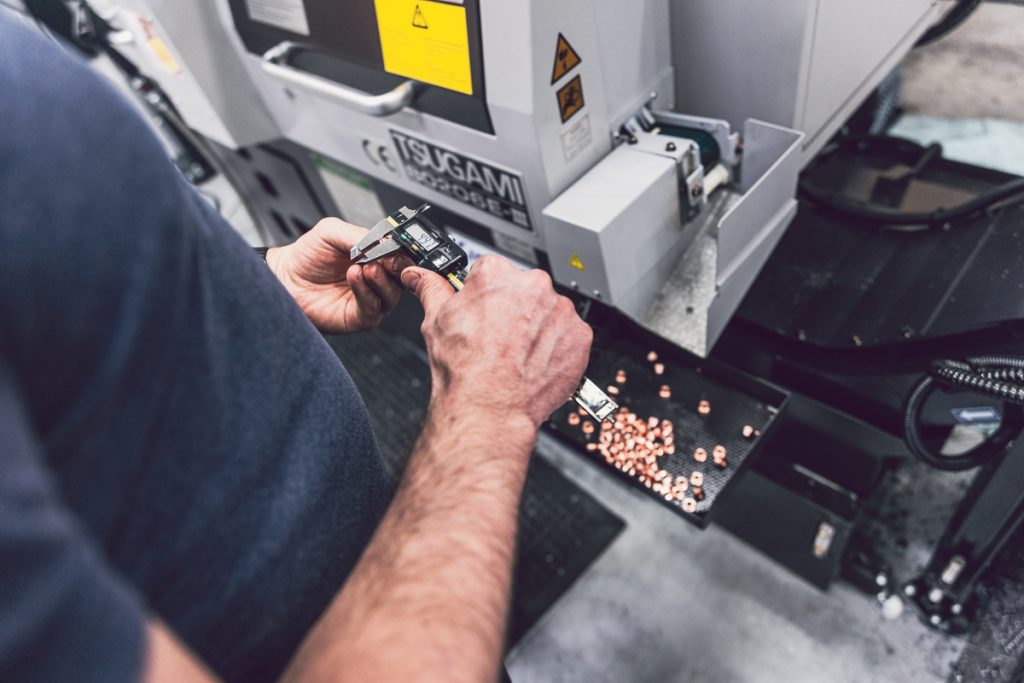 Service means quality
We are easily approachable experts who instruct and guide the customer, if necessary, already in the product development phase. We can store raw materials and other materials in advance so that production can start without delays. During the production phase, we control, document, save and, if necessary, deliver the reports to our customers. After the machining order has moved to storage, we will deliver the entire order batch on schedule or in partial deliveries at the desired time.
With our service you receive:
your own expert
a machining partner uncompromising in quality
predictive material stock to guarantee security of supply
guidance on the most effective implementation
if necessary, measurement records and other documentation
traceability documentation and storage of design materials
final product storage for deliveries of several product batches
Proactive quality assurance
Every automatic machine or robot needs a competent professional. We train our staff to maintain quality and to use production based on state-of-the-art technology. Managing 3D modeling and automation requires know-how so that production can be done efficiently and with high quality.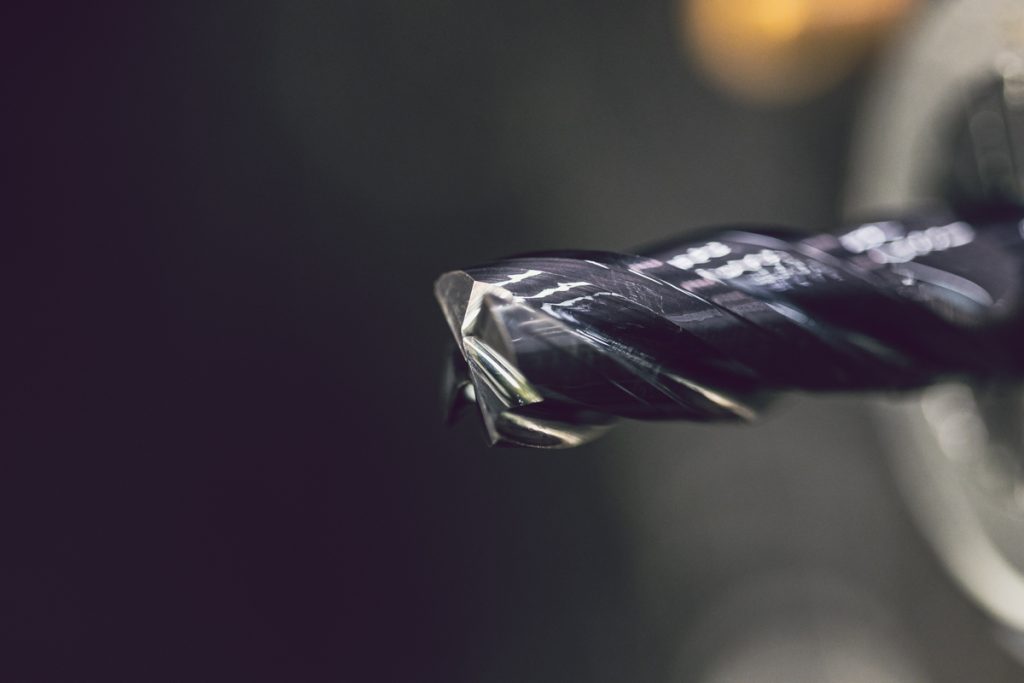 We proactively maintain our production, as well. We service the machines even before the traces of milling or turning indicate the need for maintenance. A planned maintenance break is made possible by our comprehensive machinery. We are not dependent on one single machine, and we will not find ourselves in a situation where the machining results of the machines would be machine-specific. Even in large production series, we can be confident that the quality of machining will be of a high level, even if the production batch consists of machining done by different machines.
With our proactive measures, you receive:
standardized quality
minimum material costs and maximum production efficiency
flexibility of production and availability of resources
reliable delivery schedules
As with quality in general, the details make the quality. That is why we carry out our daily operations in every area in meticulous detail—also in terms of the well-being of our staff and the environment.
The basis of our HSEQ management system is the certified ISO 9001:2015 quality system, ISO 14001:2015 environmental system, and ISO 45001:2018 occupational health and safety management system. We manage the HSEQ system centrally using the Umbrella interactive® -service