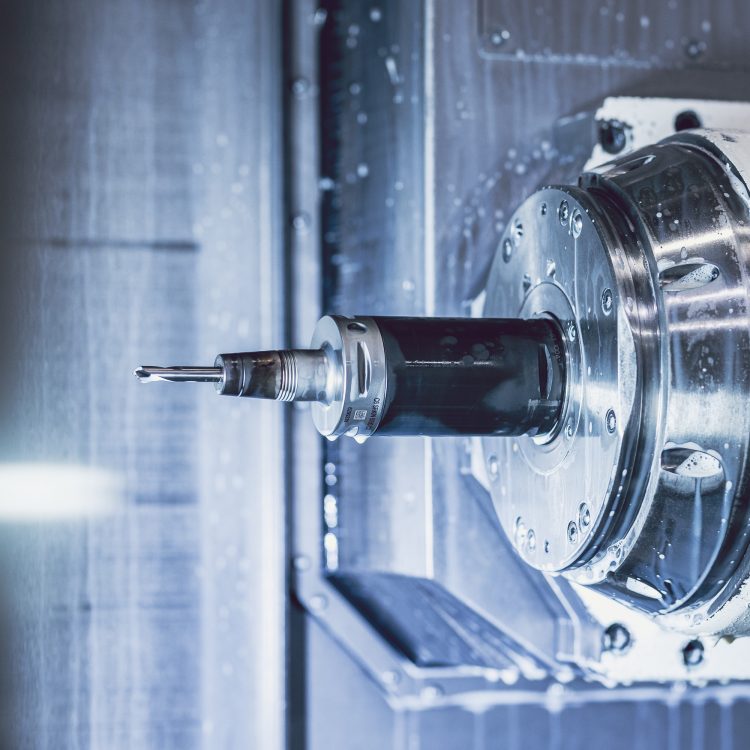 In our production based on automation and robotics, we mill pieces for industries in which no mistakes are allowed. For example, the fine mechanical products we make for health technology may be small in physical size, but large in meaning as part of the final product. That is why we have tuned our quality operations to the top and to apply to every milling job we do or to our machining service in general.
Professional machinists and our automated production take care of any batch, large or small. Personal customer service ensures that the outcome matches the order.
Stress-free milling service in a modern way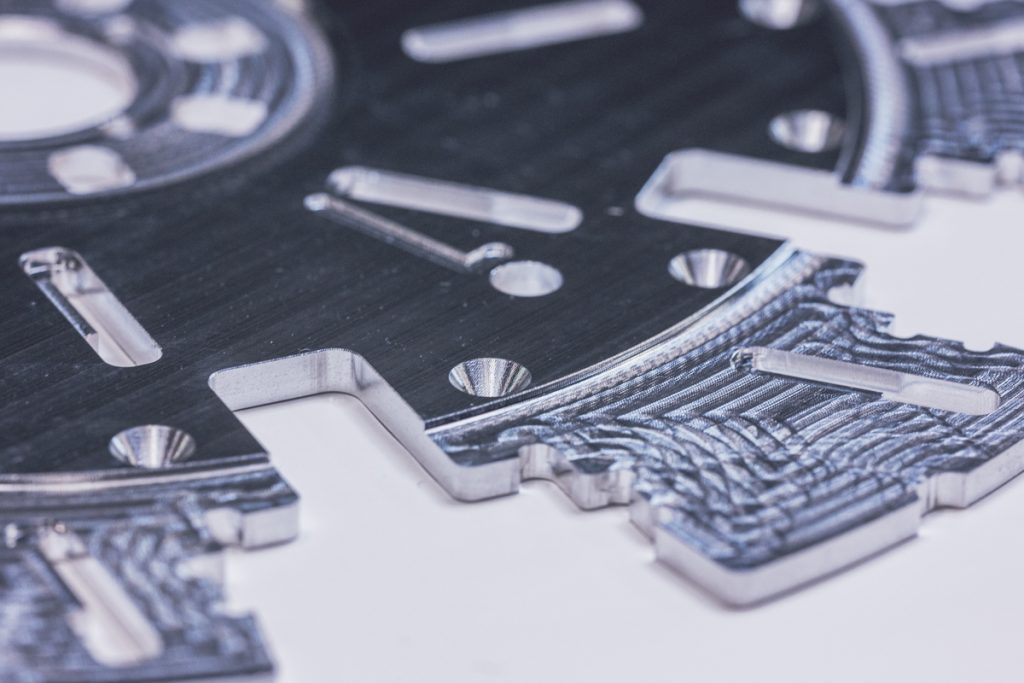 We have been refining our service since 2001. Throughout the journey, the core of our service has been putting ourselves in the customer's position. We feel that we have achieved the status of a stress-free partner in our machining service. You know. A service you can trust, allowing you to concentrate on your own duties
We help you:
in the selection of materials
with the details of key planning information
in the post-processing options
in the assembly
in the storage of a larger production batch
with partial deliveries on the desired schedule to the desired place
In milling, the traditional machine shop is a life left behind us. We have automated our production to stabilize milling quality and security of supply. We train our staff to concretize the latest knowledge in customer work, as well. We cooperate with educational institutions to give new professionals the opportunity to put their learning into action in a top industry venue.
The way we develop our production is not limited to production only. It becomes concrete for you as a high-quality final product serviced at high quality.
At the highest level of CNC milling
Our efficient production is based on automation, in which the milling itself is only part of the automation. Our four milling machining centers are connected to the FMS system, where the pallet is automatically transferred to milling and any other machining steps. When the raw material of the pallet has been refined into a finished product through the automated process, the pallet is transferred to post-processing or storage.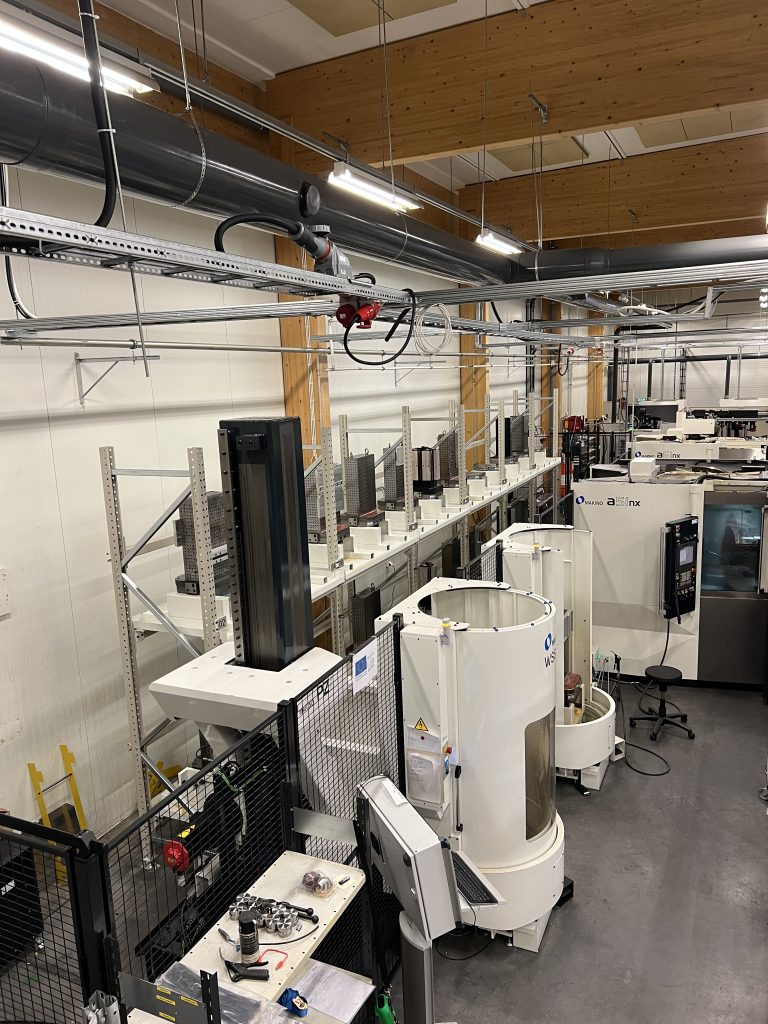 The benefits you receive with our milling service:
personal service
security of supply: production does not depend on one single machine
expert guidance for the design phase
dimensional accuracy in production
automation and flexibility enable fast delivery times
the batch size may vary from prototypes to high-volume batches
logistics management on your behalf: storage, delivery batches to the destination as agreed