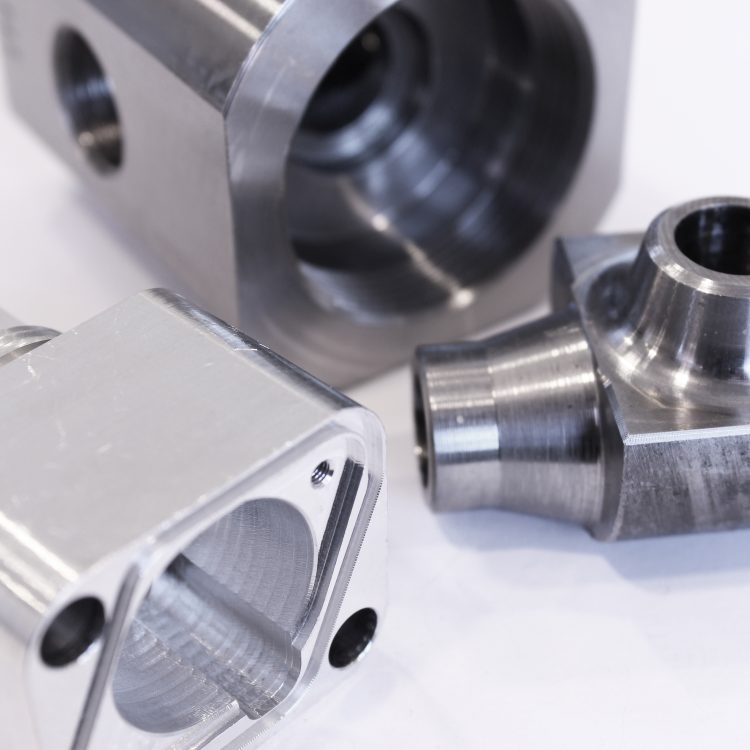 Machine acquisitions in 2021
We have acquired a new Makino a51nx horizontal machining center and a Makino PZ1 pallet management system to boost our operations. This enables an even more flexible service for our customers. At the same time, we have introduced the Zoller tool management system.
You can read more about this topic in this article.