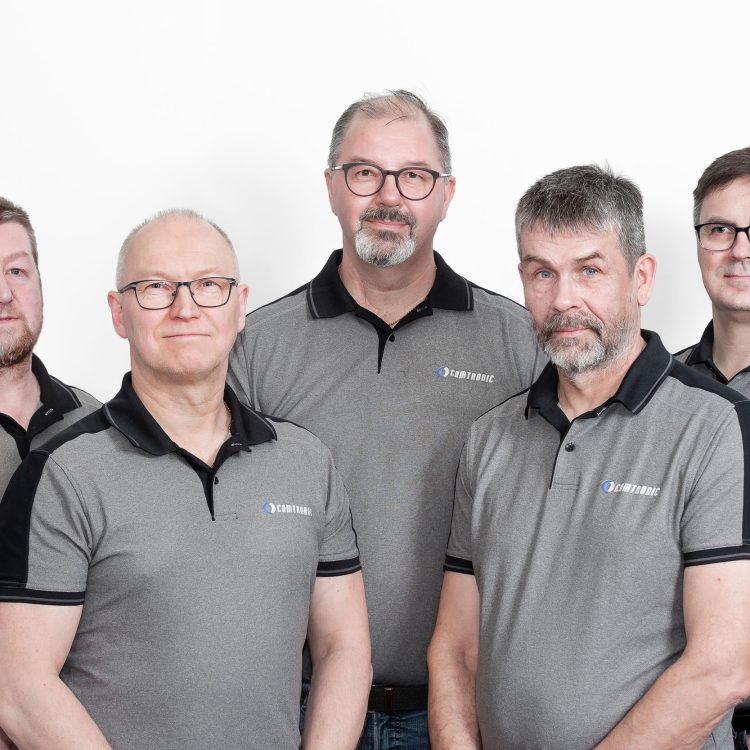 Welcome to our new online service!
We invest in service, and the new website is part of our development work. The content is now more comprehensive, and it better describes our operations. We even updated the personal photos to match the current mirror images!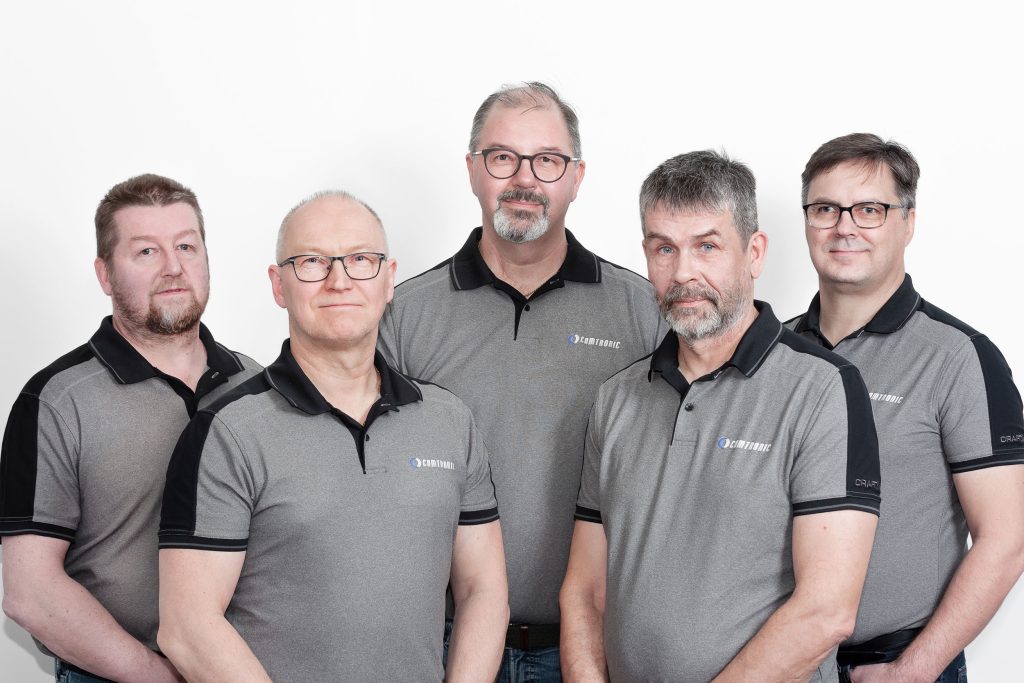 At the same time, we opened social media channels that will be part of our customer, recruitment and partner communications.
Follow us on social media!